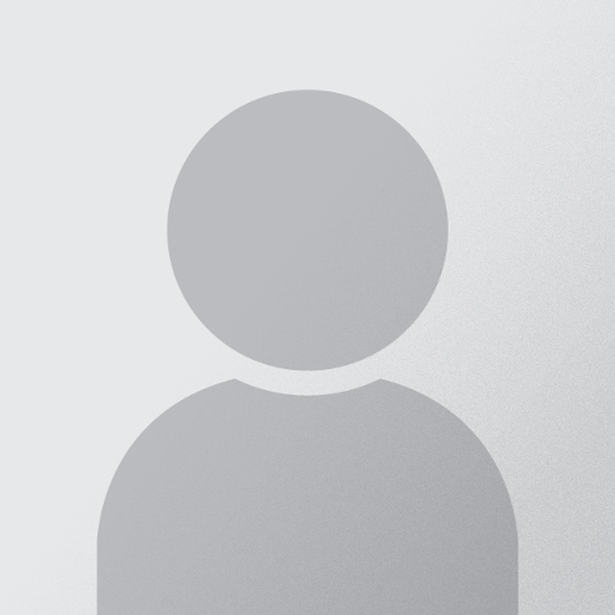 Özge SOYLUER
English Teacher, English Instructor, Teacher Trainer
Job Objective
To continue teaching in an academic environment and assisting my students in their learning endeavours by making learning fun and meaningful for them while continuously improving myself in the process. To share my teaching knowledge and experience with my colleagues.
Education
2003–2005 Department of English Language Teaching, Marmara University, Istanbul,Turkey. Transferred from Çanakkale Onsekiz Mart University 2001–2003 Department of English Language Teaching, Çanakkale Onsekiz Mart University, Çanakkale, Turkey. Transferred to Marmara University
2013-2019 English Teacher, İrfan Private Schools, Madenler Campus, İstanbul
http://www.irfanokullari.com/madenler-ortaokulu
Worked with grade 8 students mostly and prepared them for TEOG exam.
Designed TEOG mock exams
Ran intensive TEOG prep classes
Did reading and main course classes with grade 5 and 6.
Cooperated in EARLY LEARN TO LEARN ENVIRONMENT "EL2LE" , Erasmus + Project team
2011–2013 Branch Manager, American Cultural Language Schools Çekmeköy VIP Branch, Istanbul. www.amerikankulturcekmekoy.com
Directed the team teachers, sales assistants and cleaning stuff
Did educational consulting for new students
Recruited teachers
Ran teacher training programs
Designed English for Specific Purposes (ESP) syllabi for adults and young adults
2005-2007 English Teacher, BilgeAdam IT Academy, Istanbul. www.bilgeadam
Taught General English and Technical English classes
Taught Beginner-Elementary, Pre-intermediate, Intermediate and UpperIntermediate levels
Followed CALL method
Used Tell Me More program
2004-2005 English Teacher Intern,
Pertevniyal Anatolian High School, Istanbul. http://www.pertevniyal.biz
Extracurricular Courses, Seminars and Certifications
Pedagogical Framework For European Competence Learning to Learn - a 50 hour training course, Uppsala, Sweden, May 2015th
TESOL Trainer Training – American Cultural Language Schools Headquarters, Antalya , June 15th 2013
Diploma in English Language Teaching to Adults (DELTA) - Course, ITI, Istanbul, Turkey.
Train the Trainer - Course, British Side, Istanbul, Turkey , Jan 2009
Certificate in English Language Teaching to Adults (CELTA) - Course, British Side, Istanbul, Turkey , Dec 2008
Seminars
Eğitimde Koçluk Eğitimi, House of Human Koçluk Eğitim Danışmanlık , 2018.
Kagan Cooperative Learning Workshops 1-2-3, İstanbul, 2017-2018.
Early Learn to Learn Environment International Final Conference (EL2LE), İstanbul, May 15th 2016
Learning Activity for the project 2014-TR01-KA201o13169, organized by Folkuniversitetet, in Uppsala, Sweden , 5-10th May 2015