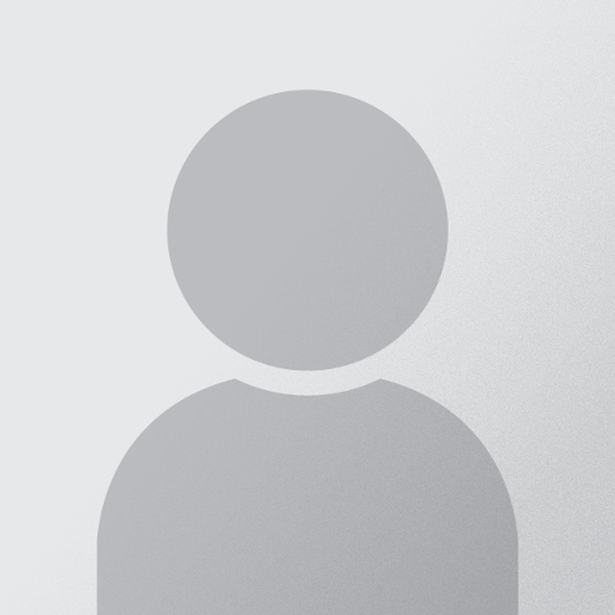 Gül ULU
English Teacher
I aim to work in a dynamic work environment where I can use my full potential of creativity, critical thinking, academic and organizational skills in order to contribute to projects focused on strategic sustainable development.
EDUCATION
Blekinge Institute of Technology, Karlskrona, Sweden (www.bth.se/eng)
M.Sc; Strategic Leadership Towards Sustainability, June 2018
Improved TRANSIT research project by introducing strategic sustainability principles to Transformative Social Innovation Tool Kit.
Improved the strategic sustainability plan under the light of SDGs and delivered workshops to enforce corporate culture regarding sustainability for the Karlskrona Municipality.
Delivered in-house workshops on strategic sustainability, sustainability design and leadership skills.
Maltepe University, Istanbul, Turkey (www.maltepe.edu.tr/)
MBA; Master of Business Administration, 2009 
Wrote a thesis project on the Turquality project to analyze its contributions to the competitive advantage of Turkish companies in their global sectors.
Boğaziçi University, Istanbul, Turkey (www.boun.edu.tr)
BA; English Language and Literature, 2006
Participated in a-year-long training on EU-Turkey relations organized by Bilgi University.
Took active role in various seminars by the Boğaziçi University Social Services Club to increase the social awareness regarding the rights of the disadvantaged groups, women, and childre
CERTIFICATES
Climate Communication Program by Daktilo 1984, 2020
Sustainable Funding Management and Systems Project by KAÇUV, 2019
Strategic Thoughts for Turkey by Strategic Research Institute, 2009
MS Office Certificate by Bilge Adam (120 hours), 2006
Creative Thinking and Memory Development Techniques Seminar by Boğaziçi University Education & Research Club (EREC), 2003
Project Writing Techniques by Boğaziçi University, 2003
Eğitmene Ait Eğitimler
Şu an incelemiş olduğunuz eğitmene ait son 3 eğitim
Müşteri Hizmetleri için İş İngilizcesi (Business English for Customer Service)
EĞİTİMİ İNCELE