Eğitmenler

Bart GİAMMARİNARO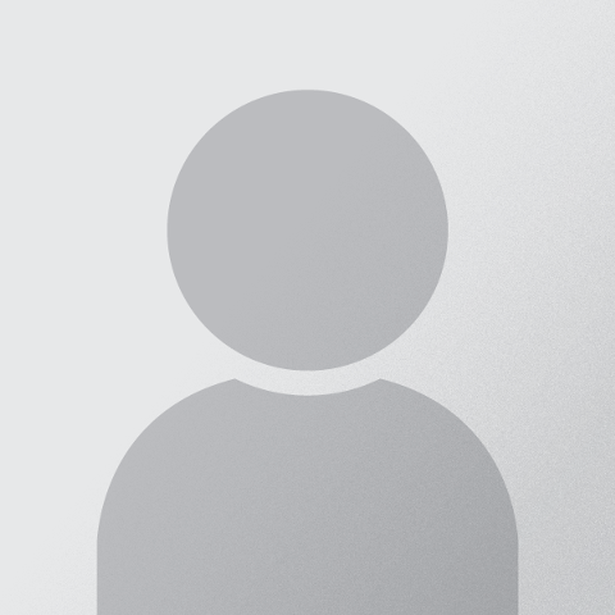 Bart GİAMMARİNARO
English Teacher
Your company recently advertised for an English Teacher. After reading the job description I am
confident that I would be a perfect fit for this position as my experience and abilities precisely match your requirements. Without wishing to sound boastful I feel that I come to you with a background that is unique and distinctive from other applicants. These points coupled with my proven ability to teach to the highest standards, have prepared me well for a position at your company. My core strengths include, but are not limited to the following:
Being able to adapt my teaching style to different situations.
Having an approachable and professional manner at all times.
Able to work on and support any academic research or administrative projects
As someone who is dedicated to providing the highest quality of service at all times, I am always
involved in everything that happens in a classroom. The foundation of my success lies in my attention to detail, and as a highly motivated person I always work hard to ensure that all processes are efficient. In every school that I have ever worked for I not only bring new energy, fresh ideas and a different way of thinking, but also help fellow work colleagues to achieve their full potential. An
energetic, committed and fully qualified teacher who has a passion for teaching English.
Right now I want to work for a reputable and exciting company like yours where there will be a big
stage for my talents. Therefore I would welcome the chance of an interview, where we would be able to discuss in greater detail the value and strength I can bring to your already successful company.
For additional information about my capabilities please view my attached resume
LANGUAGES
English Advanced level/Grammar
Italian Advanced level/Grammar
Spanish Advanced level/Grammar
Portuguese Advanced Level/Grammar
Turkish Upper-Intermediate Level/Grammar
Eğitmene Ait Eğitimler
Şu an incelemiş olduğunuz eğitmene ait son 3 eğitim
İş Yaşamında Sosyalleşme için İngilizce (English for Socialization in Business Life)
EĞİTİMİ İNCELE
Teklif Hazırlama ve Sunum Teknikleri (English for Presentation)
EĞİTİMİ İNCELE